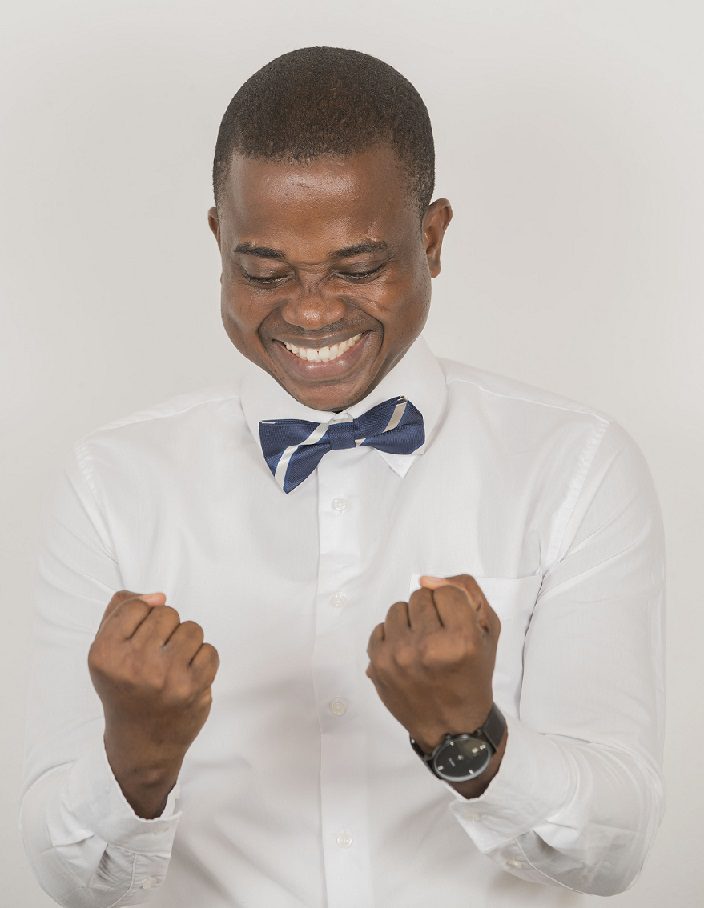 Galatians 1 vs. 15 – 24 (nkjv)
15 But when it pleased God, who separated me from my mother's womb and called me through His grace, 16 to reveal His Son in me, that I might preach Him among the Gentiles, I did not immediately confer with flesh and blood, 17 nor did I go up to Jerusalem to those who were apostles before me; but I went to Arabia, and returned again to Damascus. 18 Then after three years I went up to Jerusalem to see Peter and remained with him fifteen days. 19 But I saw none of the other apostles except James, the Lord's brother. 20 (Now concerning the things which I write to you, indeed, before God, I do not lie.) 21 Afterward I went into the regions of Syria and Cilicia. 22 And I was unknown by face to the churches of Judea which were in Christ. 23 But they were hearing only, "He who formerly persecuted us now preaches the faith which he once tried to destroy." 24 And they glorified God in me.
Jerusalem was the headquarter of Israel as well as the headquarter of Christianity at that time.
Paul, haven received the call of God was not interested in making himself known neither was he interested in seeking position. He could have gone to Jerusalem and met with the brethren there while sharing with them the vision God had given Him. He could as well have been given a position that will limit his calling there in Jerusalem. However, he waited and went to district and cluster churches in less popular cities like Arabia.
After three years of labour, spiritual grooming and development, he went up to Jerusalem to see peter. God might have given you a great vision, but great visions don't begin greatly, they start small and grow big. Your training ground may not necessarily be your testimony ground. It took Paul three years to be recognized by Peter, the general overseer. He was not even able to see other overseers, except James, the Lord's brother.
The beauty in this story is that while Paul was secluded for three years, he was undergoing training and development, and doing his work. When he left Jerusalem for the regions of Syria and Cilicia; they did not recognize his face, but they had heard the testimonies of his conversion and that now he is a preacher of Christ. They glorified God on his behalf.
While doing that work at your little corner and it appears nobody recognizes your worth or appreciate your work, never mind. Keep doing that which is good and in due time you will be exalted if you faint not. God will glorify you and men will glorify God in you.
by Ndubuisi Paul Okafor
Photo by Charles Wundengba from Pexels
Are you tired of your sins? Jesus can set you free from your sins if you come to Him, click here to see how.
See other related posts;