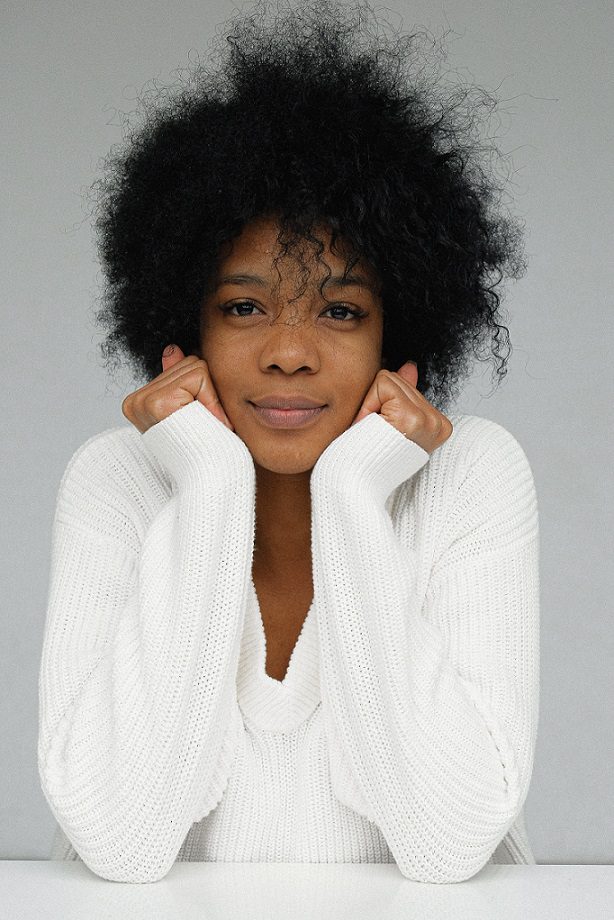 This post have been recalled and is currently published on Amazon Kindle as a Christian Short Story.
Click this link to access the eBook.
Kindly visit my author page on Amazon – Amazon.com: Christiana Okafor: Books, Biography, Blog, Audiobooks, Kindle
Do you desire a christ-like lifestyle? Then, click here for how to become born-again, Christ is earnestly waiting to receive you.
Are you in search of christian lifestyle and faith-based blogs to visit?, then click here to get a comprehensive list.
Read other christian fictions here;
Transformed life of Cindie Rolse