@ Inspiring Changes|Christian Lifestyle Blog (PaulKristie Blog)
Hello Friend,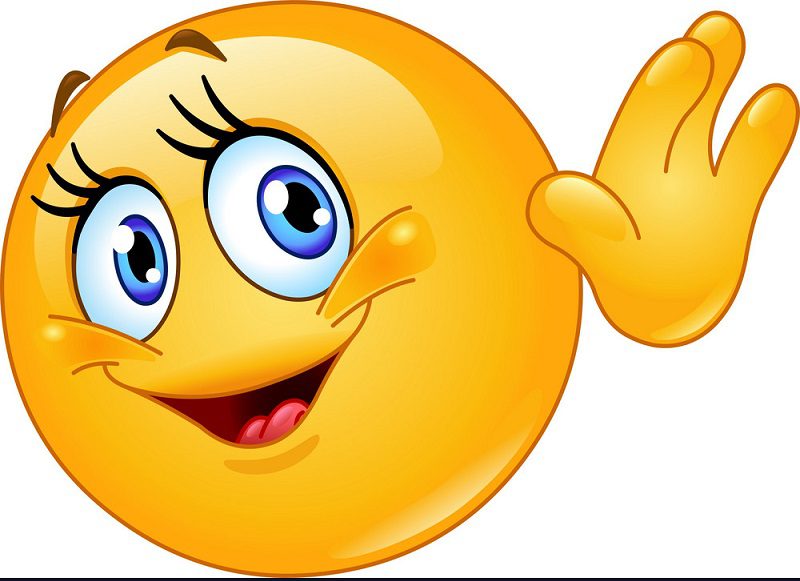 Welcome to Inspiring Changes|Christian Lifestyle Blog; otherwise known as "PaulKristie Blog".
About the Blog
This is a christian blog with amazing and inspiring contents on;
Salvation

Christian life and lifestyle

Relationship with God

Faith

Bible studies

Life-changing stories

Christian family

Relationships etc.
We are confident that you would enjoy your time spent on this blog.
We also post weekly scriptures to aid readers familiarize themselves with God's words and understand God better.
Asides from reading inspiring contents on this blog, we offer promotion opportunities for your e-books, books, journals, magazine, events, programs, ministries etc. Click here to read more.
About Paul and Kristie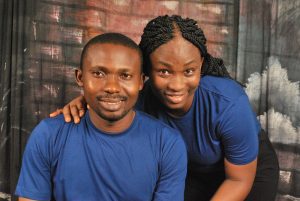 We (Paul and Christiana Okafor) are a christian couple and our goal is to help you through your christian journey as God gives us the grace and inspiration.
Our earnest prayers is that you have a deeper knowledge of God and His word as well as get blessed through this medium.
We do love you, Stay blessed.
Kindly fill the subscription form below.