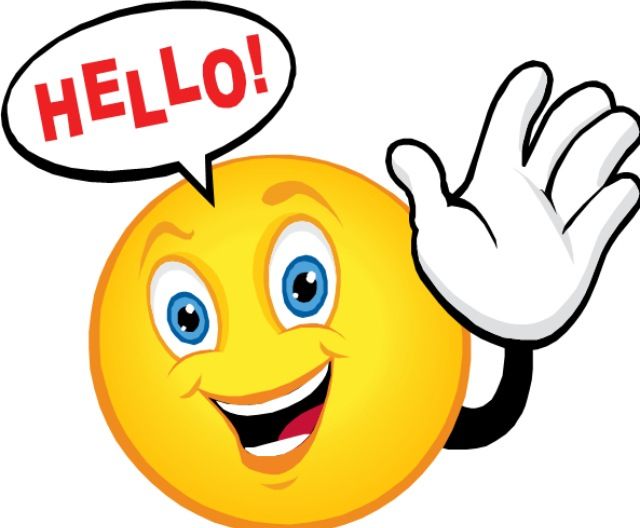 Once again, welcome to Inspiring Changes|Christian Lifestyle Blog.
For your inquiries, comments, suggestions etc., you can contact us via our email address: info@paulkristie.com or by filling the form below;
For advert placements on our blog, click here.
To view our privacy policy, click here.
Follow us on;
Facebook: fb.me/paulkristieblog
Twitter: twitter.com/Paulkristieblog
Pinterest: pinterest.com/paulkristieblog
Instagram: instagram.com/Christianlifestyle_blog/
We look forward to hearing from you.
.