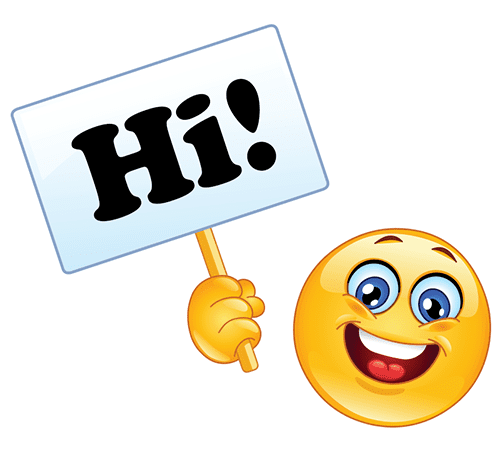 Welcome once again to "Inspiring Changes|Christian Lifestyle Blog": a fast growing christian website with page views across various countries in the world.
Asides from reading inspiring contents on this blog, we offer promotion opportunities for your e-books, books, journals, magazine, events, programs, ministries etc.
Please note that we only advertise christian-related products/services.
Email us at paulkristie.blog@gmail.com for your advert placements with the underlisted details;
Name
Email address
Phone number
Website (if any)
Image of your advert
Information about your product/service
and any other information not listed above
For further enquiries, kindly send an email to info@paulkristie.com
Shalom!