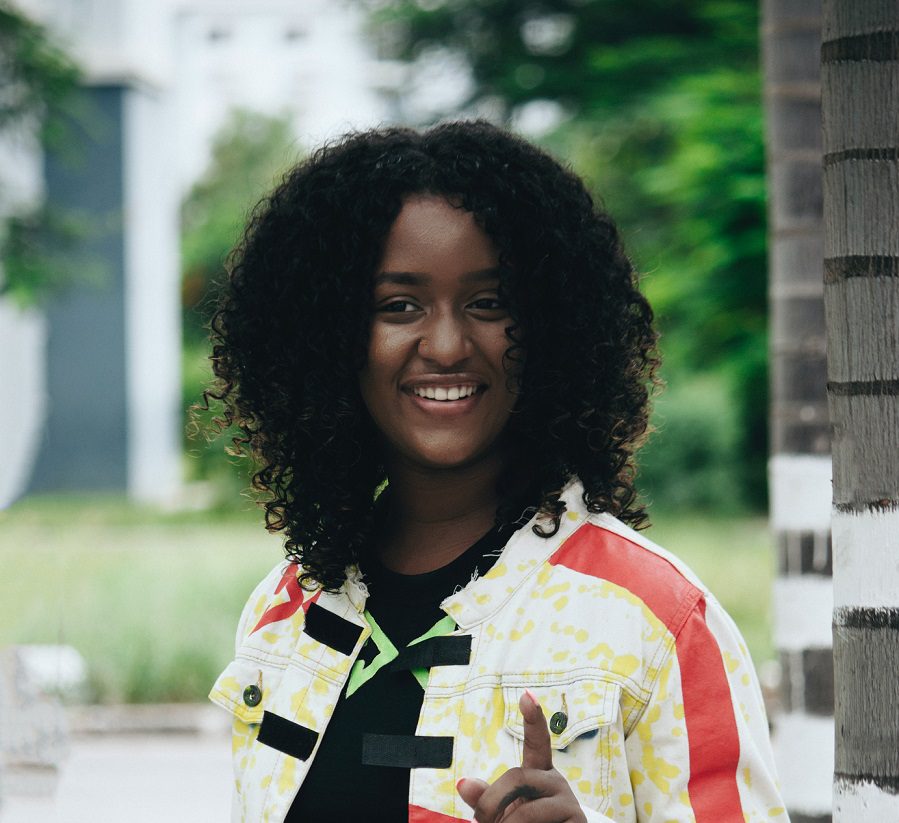 This post have been recalled and is currently published on Amazon Kindle as a Christian Short Story.
Click this link to access the eBook.
Kindly visit my author page on Amazon – Amazon.com: Christiana Okafor: Books, Biography, Blog, Audiobooks, Kindle
Thank you.
If you are yet to experience genuine salvation, please click here for steps on how to be born-again.
Also read these articles 👇
Man's Unhidden Spiritual state
Are you in search of christian lifestyle and faith-based blogs to visit?, then click here to get a comprehensive list.